Helping you balance good care with good business.
Healthcare providers are under pressure from all sides today. You have to reconcile the expectations of government, employees and corporate owners with your primary mission— of providing care in a high quality, individualized and cost-effective manner.
The pharmaceutical supply chain is only one piece of the challenges you face— but one that can make a big impact when it works smoothly and effectively for you.
Whether you're a hospital, surgery center, long-term care facility, or other healthcare provider, DMS Pharmaceutical can facilitate your pharmaceutical purchasing needs. We can handle any size volume, and are flexible enough to serve as your preferred Prime or Secondary vendor. DMS Pharmaceutical offers: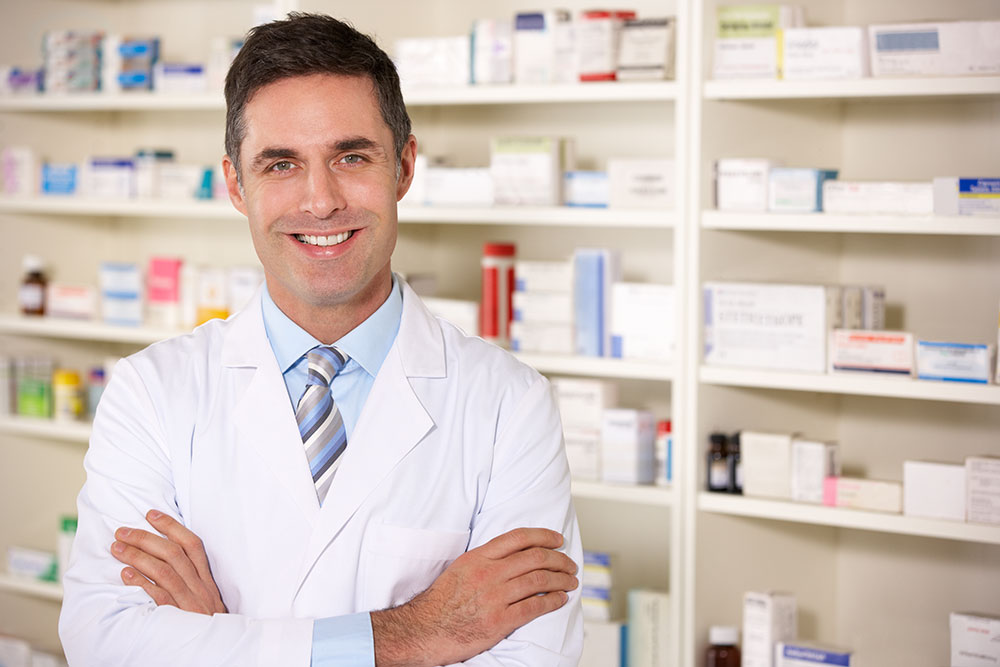 • Superior customer service with a personal touch
• Full line of pharmaceutical products, including branded, generic and over-the-counter
• Discount programs tailored to your volume
• Delivery options tailored to your needs
• Online ordering capabilities
• Specialty compounded products
• Knowledgeable customer service representatives
• Creative sourcing on difficult to obtain products
• Increased fill orders by offering comparable products for out of stock or back order items
• Research assistance to get the answers you need on out of stock, back order and hard to get
items
• Synergistic relationship building to help you become more efficient and save money
• GPO affiliations
• CSOS electronic controlled drug ordering
• Introduction to healthcare consulting services through DMS partners at a reduced price

Expertise — Knowledge — Imagination. A winning combination.
Let DMS Pharmaceutical show you what it's like to have a wholesaler value your business. Get started today and get the products you need when you need them.
"DMS Pharmaceutical strives to work with our customers on the financial terms that work for them, enabling them to continue to get the products they need to care for their patients."

--Misko Dragin, Vice President – Controller